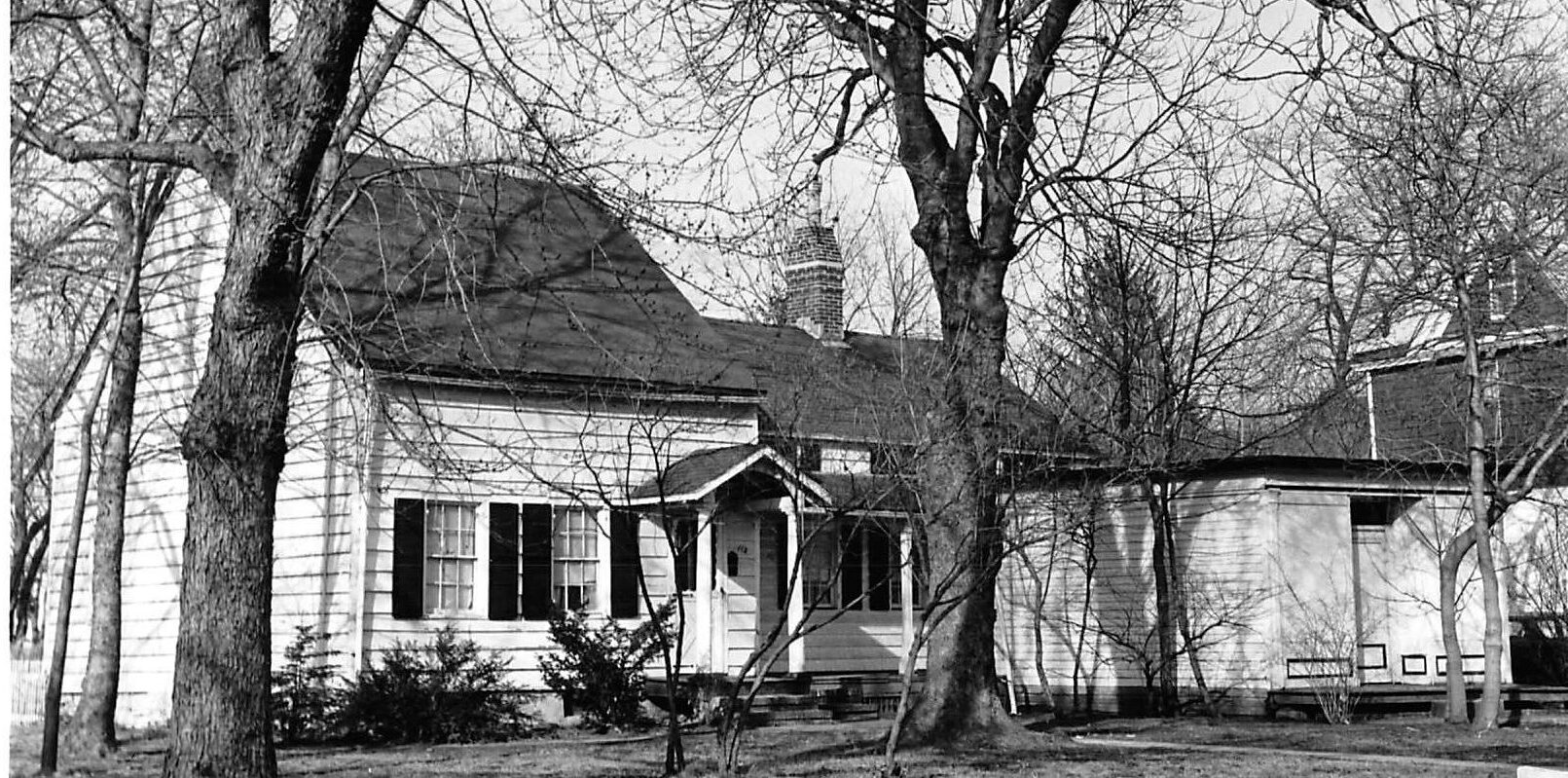 We are actively seeking members, volunteers, and donations.
Do you enjoy history? Do you want to learn more about the Woodruff House? Do you want to help preserve a part of New Jersey history? Then why not become a member of the Hillside Historical Society or Volunteer to help us with with your time or donations.

The Society owns the Woodruff House and Eaton Store Museum. In addition, is home to the New York Yankees Sports Legend Phil Rizzuto Sports Exhibit and the Grand Old Fashion Barn.

The museum is open on the 3rd Sunday of each month (weather permitting) from 2 – 4 pm and by appointment. Phone: (908) 353-8828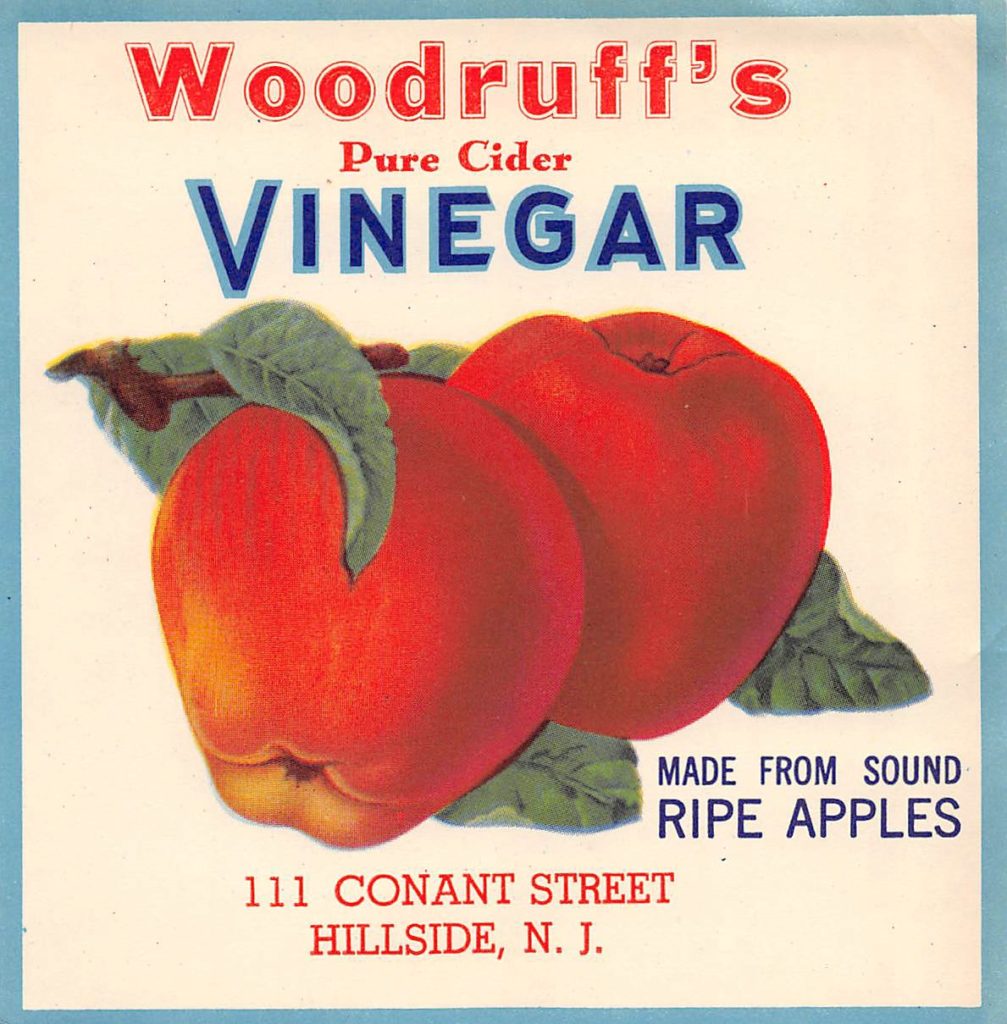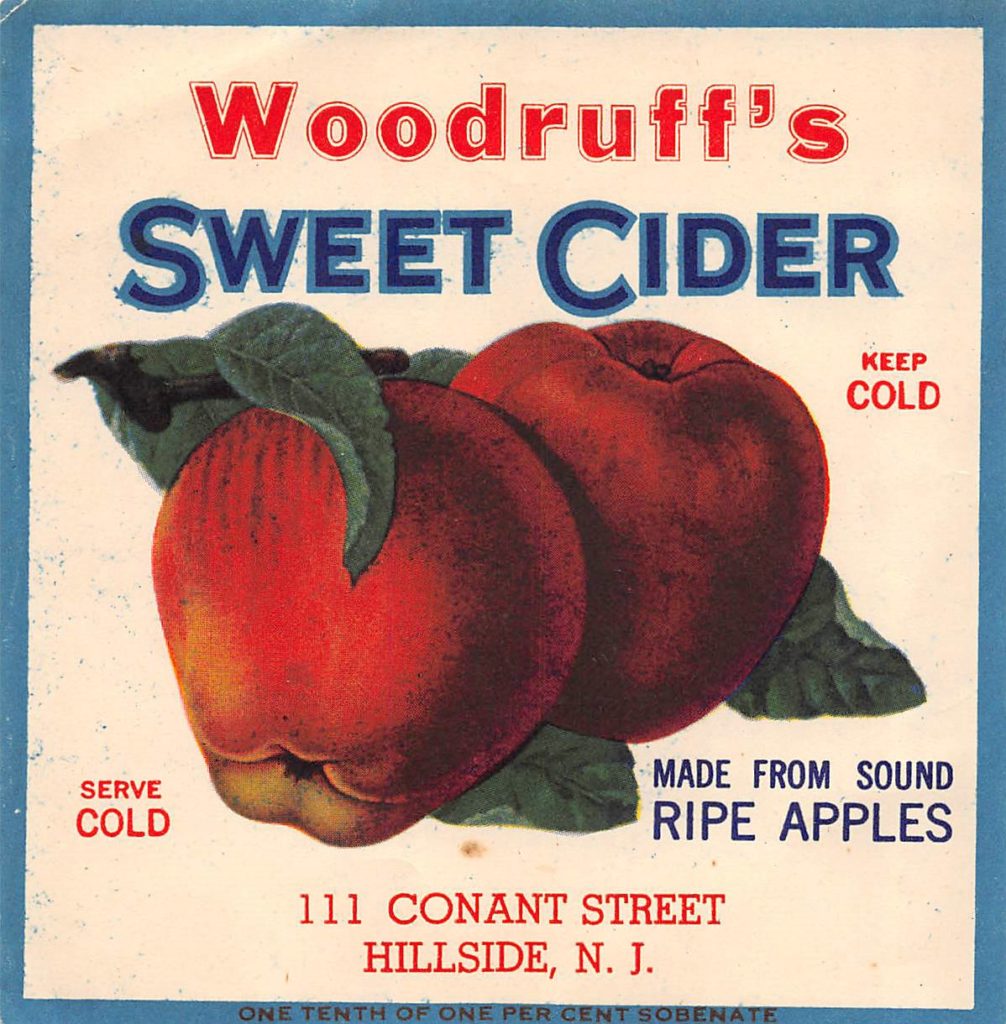 The purpose of The Hillside Historical Society is to promote and further the interest of the general public in the history and fame of the Township of Hillside, and its environs, and to inspire persons to learn the historical significance of the various areas of the Township of Hillside and to publicize matters and places of historical significance as a reminder of our National Heritage.
Upcoming Events